Aloitetut ja tilatut projektit
Tylsyys iski joten päätin koota näitäkin tänne. Ihan joutilaana en ompelun saralla VOI olla.
Aloitettuja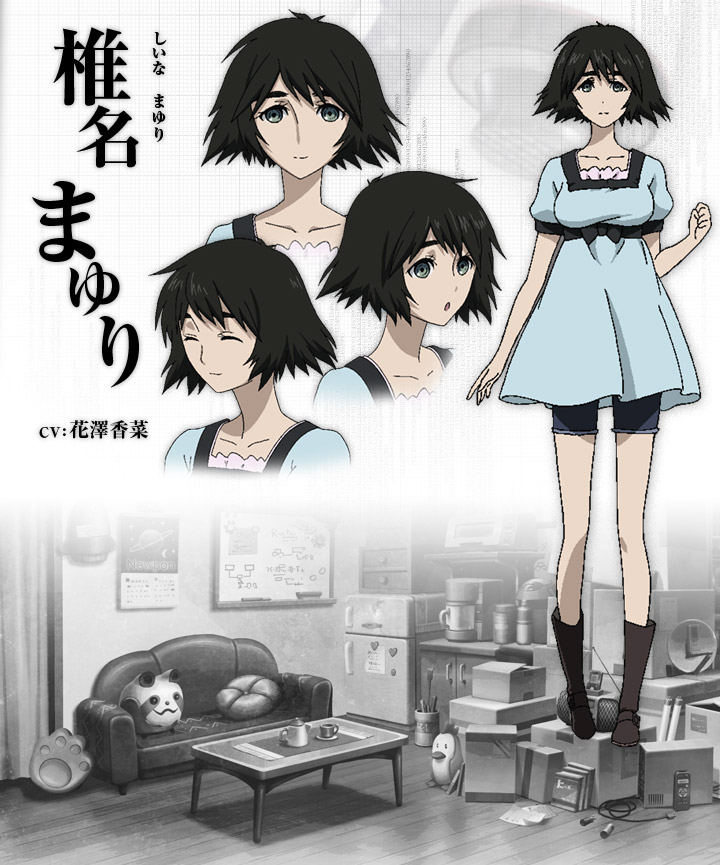 Mayuri Shiina sarjasta Steins Gate.
En tiedä missä tai milloin häntä cossin. Mekko on oikeastaan pientä jaksamista vaille valmis.
Sheena Fujibayashi pelistä Tales of Symphonia.
Tämä cossi on oikeastaan valmis. Kenkiä pitää tosin vielä hieman muokata ja peruukki pitää tilata, mutta silti. Kuvia tästä cossista pistän tänne vasta kun se on 100% valmis!
Martel Tales of Symphoniasta.
Tämän cossin kanssa en aio pitää mitään kiirettä. Se on kuitenkin aloitettuna ja kummittelee kaappini pohjalla eikä lopeta kummittelua ennen kuin jatkan...
Bleach hakama.
Tällä saakin cossittua montaakin hahmoa Bleachista. Tämä olisi tarkoitus saada talvelle valmiiksi koska haluan vihdoin ja viimein päästä cossimaan Bleachistakin jotain!(+tässä cossissa en talvella ihan jäätyisi kuin torakka)
Hisana Kuchiki sarjasta Bleach.
Tämä cossi on vain haoria ja peruukkia vaille valmis. Tämän cossin idea lähti (yllätys) kun olin sairaana ja nyt haluan oikeasti toteuttaa tämän. Aivan sama tunnistetaanko hahmoa vai ei.
Oichi Oda sarjasta Sengoku Basara.
Pikkuveljeni pyynnöstä (koska tahtoo cossia Nobunaga Odaa) ja omasta tahdostani. Why not? En ole kuitenkaan varma missä ja milloin häntä cossin.
Kagura sarjasta InuYasha.
Onnistuin jatkamaan tätäkin taas hieman eteen päin (Kyllä, minulla on LIIKAA aikaa). Saa nähdä mitä tästäkin tulee.
Tilattuja
Super Saiyan
Koska rakas "isoveljeni" pyysi <3 Ja koska approovaan tätä tarpeeksi rajusti!! 8D
Itou Kashitarou
Koska tuli jotenkin luvattua... Nojaaa~ ...Dat Hijikata...
Kikyo
Kyseinen ystäväni on cossinut häntä aikaisemminkin, mutta tilanpuutteen takia joutui luopumaan tästä. Nyt tilaa taas olisi ja tietysti autan tämän kanssa.
Ja vielä rakkaalta pikkuveljeltäni tullut pyyntö.
.
.
.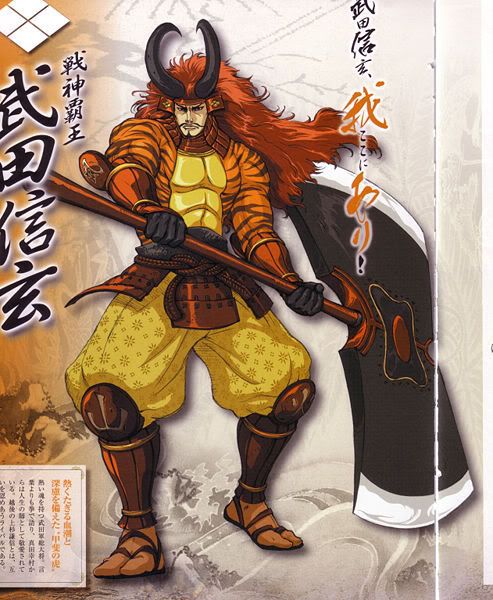 Shingen Takeda
JA TÄMÄN TEEN HÄNELLE VARMASTI! >8D (Ei ole kuitenkaan mikään huomisen päivän projekti, mutta silti! Approovaan ja rajusti!)