Waking my cosplay blog alive...
I had a cosplay blog before this, I just don't have any memory of it, so I decided to make a new one. (Sorry for my bad english)
Oulun Animeseminaari would be the next event. I'll cosplay there Chizuru Yukimura from
Hakuouki Shinsengumi Kitan
.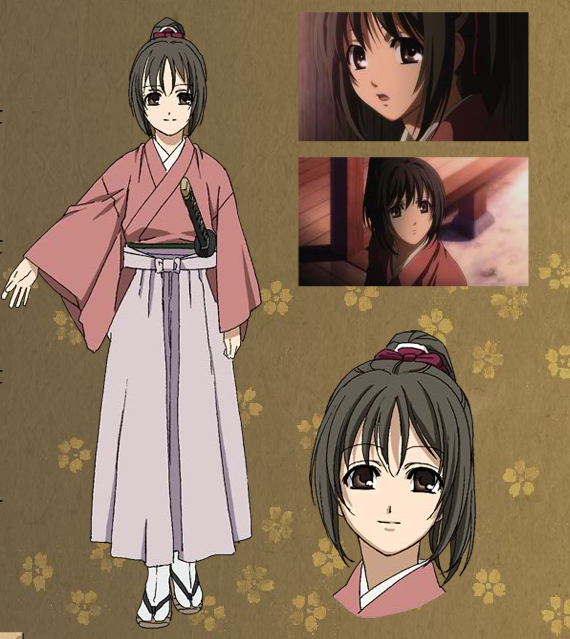 Pics of my cosplay will come later...
I'm lazy at the moment
xD